Building 210 offers modern workspaces with spacious offices and meeting rooms at the heart of the Novartis Campus.
At a glance
723
Average floor size (m2)
2.8
Average floor height (m)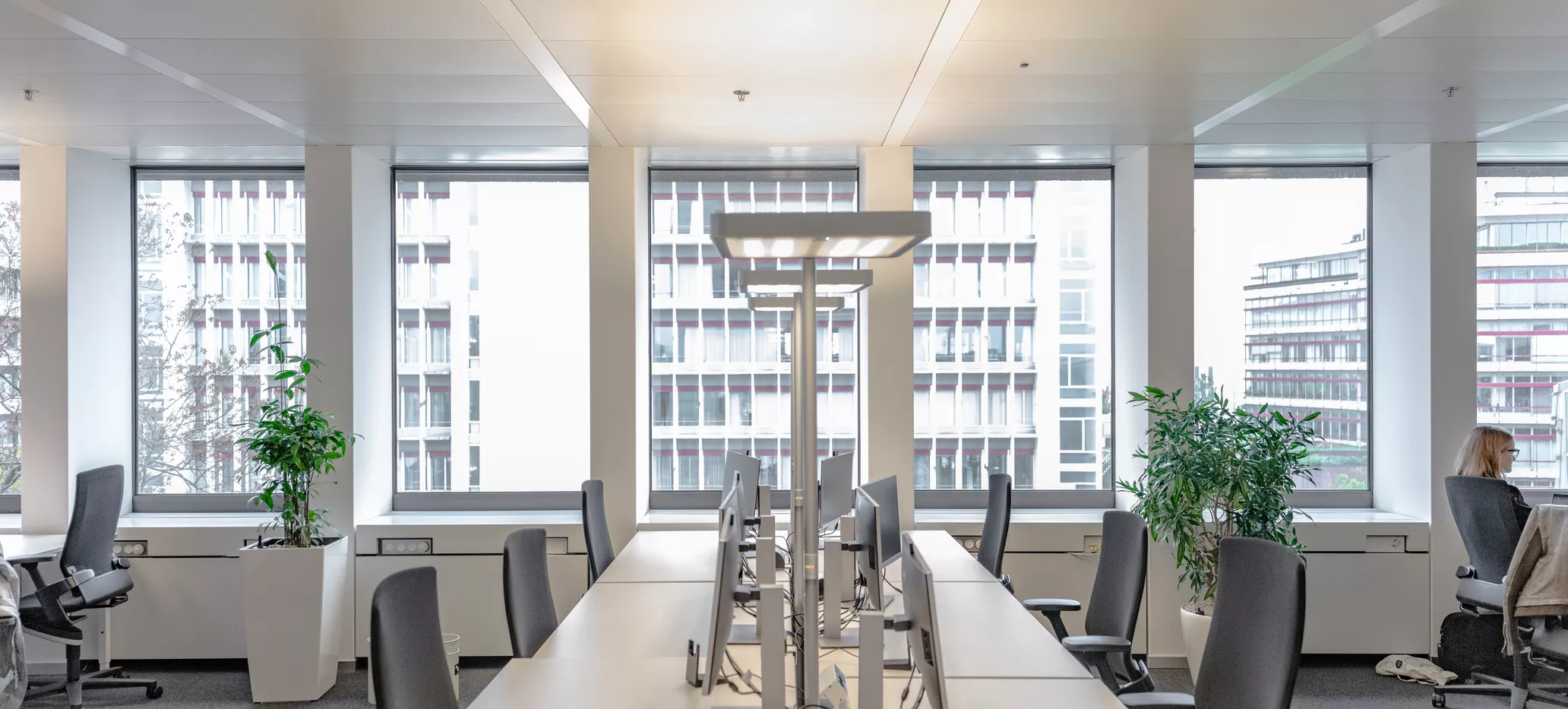 Flexible working
Meeting rooms for discussion and open workspaces for smooth collaboration with colleagues, plus separate workspaces for quiet work, confidential discussions, or virtual meetings.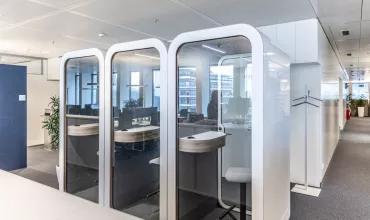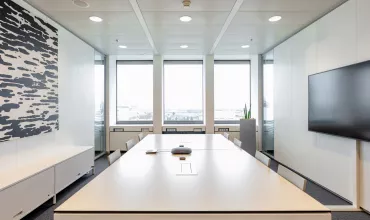 Building 210 floorplan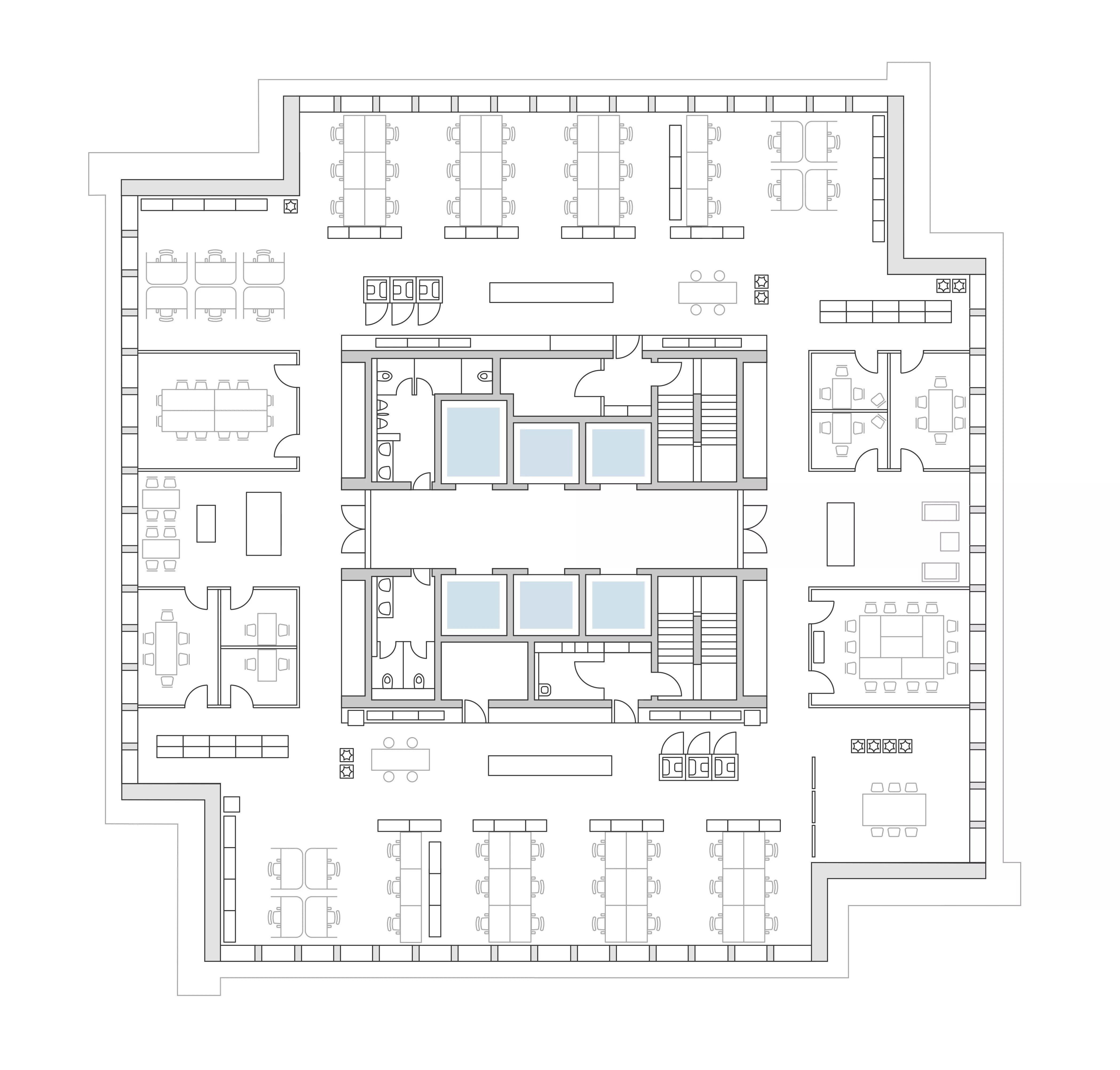 Tenant services
Included services
Tenants can enjoy an array of included services, such as building maintenance, cleaning, site security, postal services, waste disposal, and visitor parking.
Optional services
Additional services include office supplies or drinks, the option of renting event spaces, and parking for employees.
Amenities on campus
The Novartis Campus is also home to restaurants, cafés, shops and other services, green spaces, and sports facilities.
Join us at Novartis Campus
Ready to join a new network of life sciences experts? Click one of the links below to find out more about establishing a base on campus.